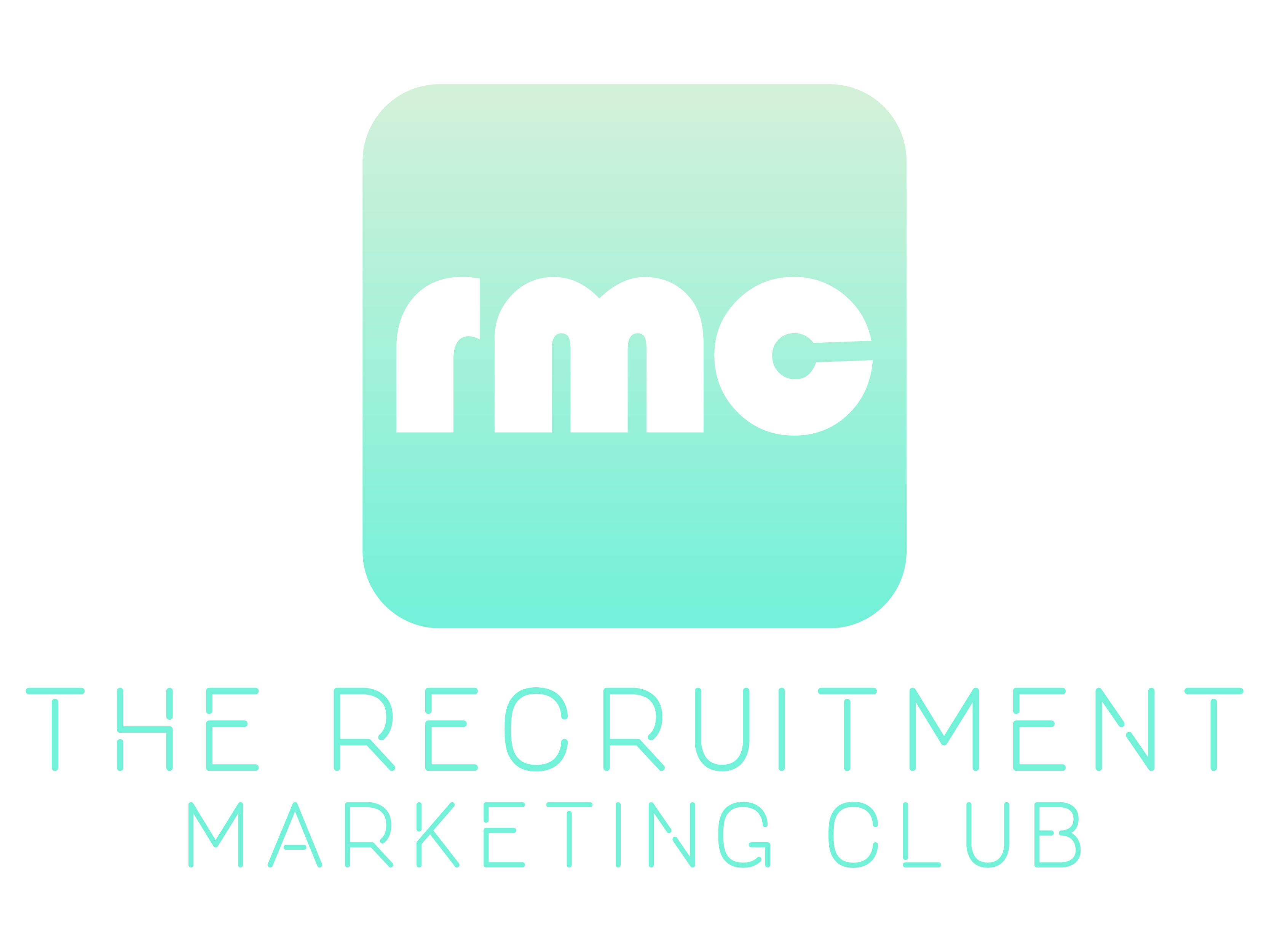 To sign up for a digest of recruitment marketing news, please complete the form below.

Don't worry - we don't spam you!!!
Are you based in recruitment marketing?
check_box_outline_blank
Yes
check_box_outline_blank
No
When you subscribe, you will be sent a link to confirm subscription. Please make sure you check your spam folder if you don't immediately receive it!